Yogesh Khandelwal President & CEO
Yogesh is the founder and inspirational leader of geoAMPS. He is an engineer with a diverse background in technology across various industries. With more than 15 years of experience in database customization and implementation, his leadership helps companies implement standardized processes, bringing efficiency and optimization to land rights and infrastructure asset management. He holds Master's Degrees in Civil Engineering from the University of Toledo and The Ohio State University. Yogesh was honored with selection to Forty Under 40 in Central Ohio for 2013. Business Journal newspapers also named him to Who's Who in Energy for 2013.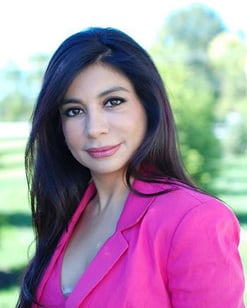 Leena Madan Chief Operating Officer
Leena is actively involved in each aspect of company operations. She is responsible for day-to-day client facing; oversees Quality Control, Help Desk and Project Delivery, Administration, Marketing and Product Support teams. She joined geoAMPS after working in a variety of industries, including advertising, marketing, government and insurance. She has more than 15 years of experience and a proven track record of implementing large-scale projects geared to information centralization, process efficiencies and customer service. Leena holds a Master's Degree in Communications. In 2013, Leena was named one of the Most Powerful and Influential Women of Ohio.
Guy Allen VP of Sales
Guy leads the Sales Team at geoAMPS. A Business and Finance graduate of The Ohio State University, Guy has more than two decades of experience in computer software, enterprise services and Enterprise Data Management.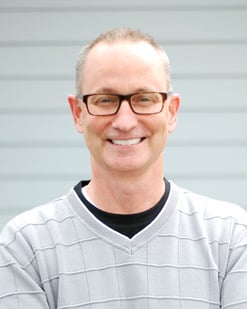 Bob Nikolajczyk VP of Delivery Services
Bob manages Production Support and helps streamline the product and service delivery process. He conducts hands-on management of client facing, ensuring ongoing strong client relations and engagement. Bob manages product workload, product development, quality assurance, business analysis and product support resources. He is a graduate of National American University.